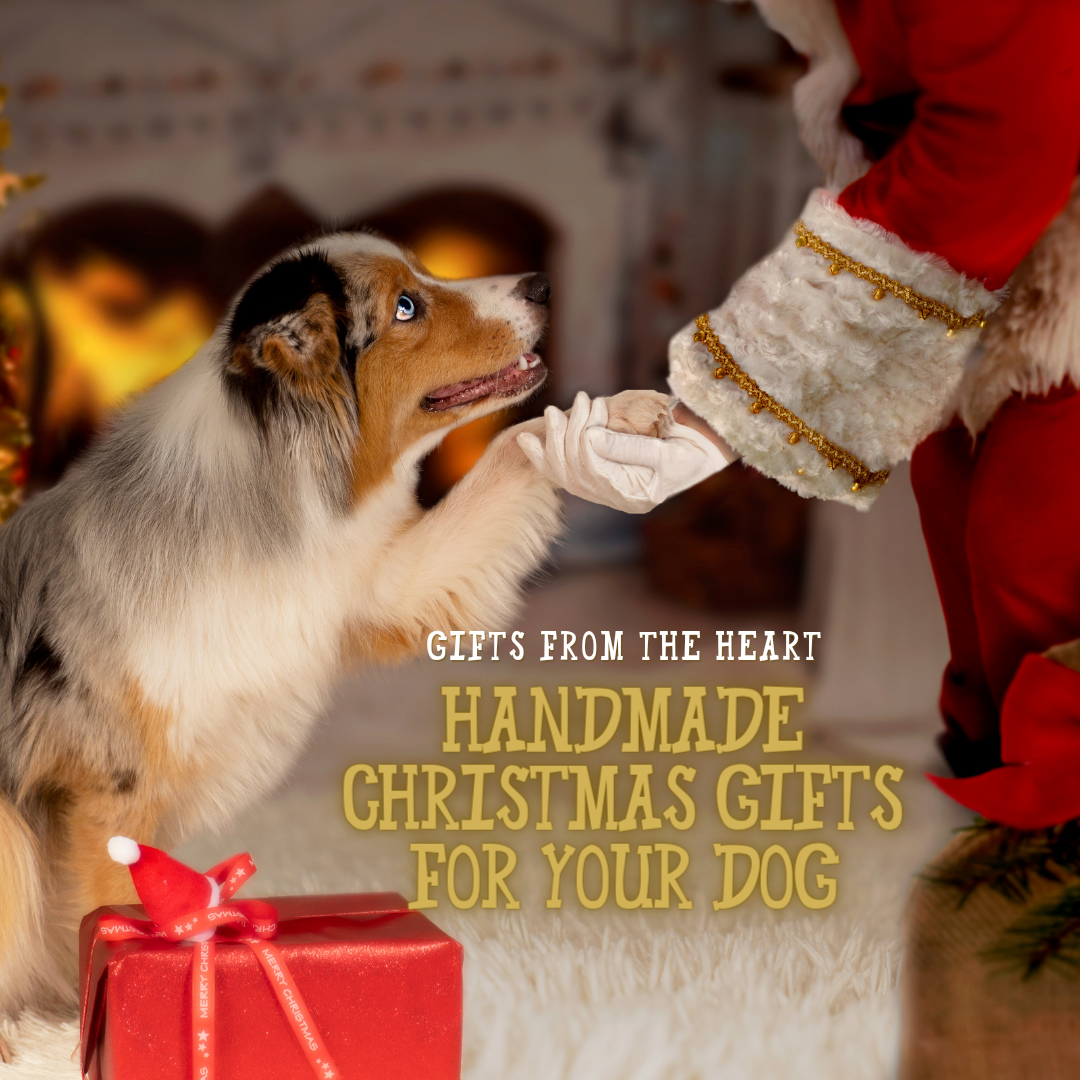 Christmas Gift Guide
Explore the world of dog accessories in our Christmas Gift Guide, featuring delightful bandanas, bowties, and neckties. Coordinate your look with Matching Sets or opt for the complete package with Gift Sets, including matching leads and collars. Our accessories make fantastic gifts and are perfect for creating cherished memories and capturing the spirit of the season.
Christmas Canine Couture
Introducing our Christmas Couture collection, where we've decked the halls (and your pups!) in fabulous festive style. Explore a range of charming bandanas, bowties, and neckties in merry prints, designed to make your dog the star of your family Christmas photo. With these handcrafted accessories, your dog will steal the spotlight and spread festive cheer wherever they go!
Gifts for your Dog
Unlock a world of stylish and heartwarming surprises for your canine companion. From chic neckties and bowties to festive bandanas, durable collars, and engaging snuffleballs, you're sure to discover the perfect accessory to make your pet's day extra special.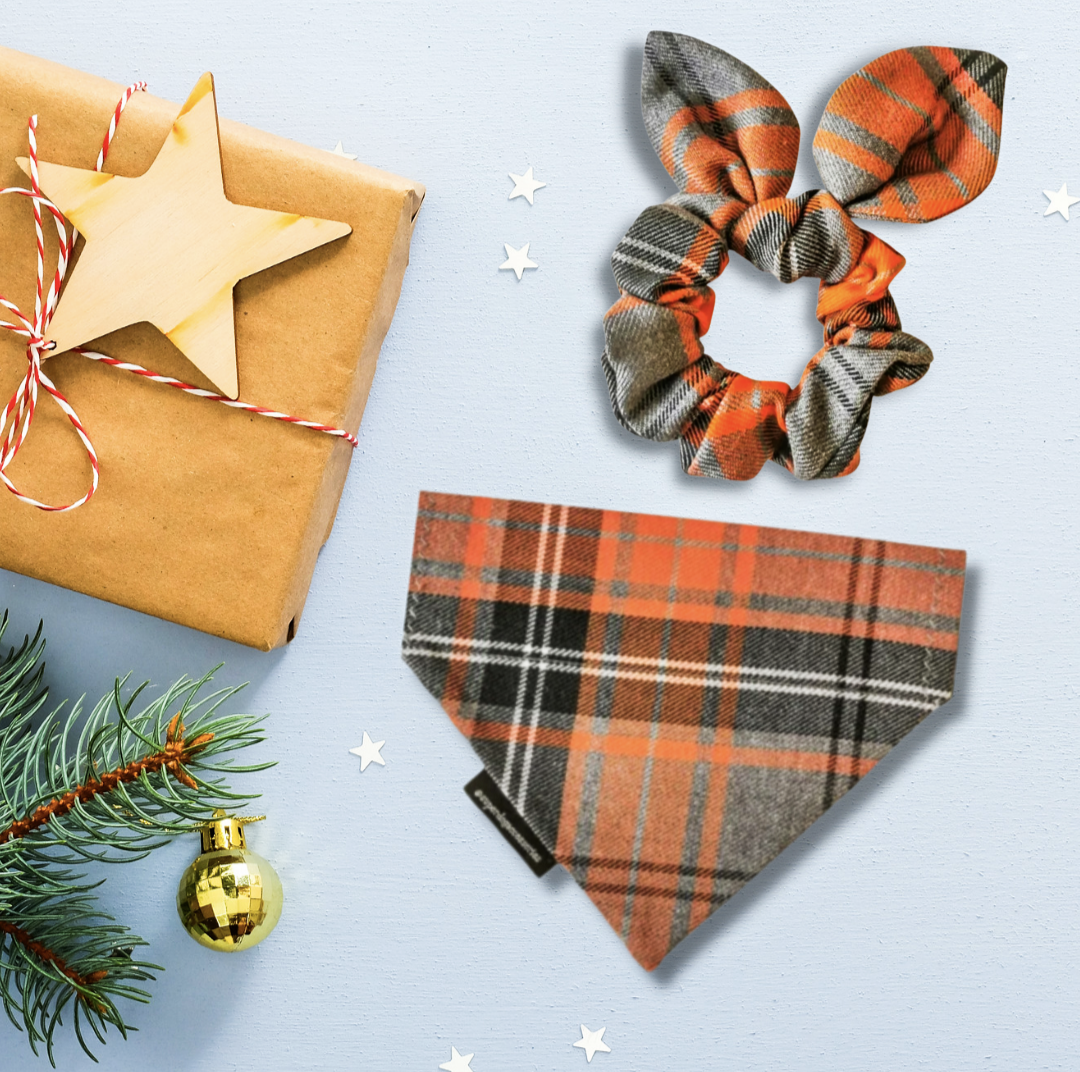 Matching Sets
Indulge in the charm of coordinated style with our versatile Matching Sets – the ultimate accessory duo designed for both you and your furry sidekick! These sets add a touch of fashion camaraderie without sacrificing comfort or practicality. Elevate your everyday adventures with an understated blend of style and connection that's bound to turn heads wherever you go!
View
Gift Sets
Explore the ultimate in pet-friendly gifting with our Waterproof, Durable, and Stink-Proof Gift Sets! Each set features a matching lead and collar or a bundled combination with an additional charming accessory. Crafted for everyday adventures, these sets ensure your dog stays stylish and comfortable. With ten vibrant colours to choose from, our gift sets make the perfect present for the dog and owner duo ready to embark on countless joyful journeys together.
Collar & Lead Bundle Set - Save 10%

Our Collar and Lead Bundle Gift Set is a fusion of style and durability for your four-legged friend. Select your preferred collar style and choose from ten vibrant colours with various hardware options. Made with Biothane, these collars and leads are waterproof and stink-proof making them exceptionally easy to clean – ideal for winter walkies!

Build Your Bundle

Ultimate Bundle Set - Save 15%

Tailor this thoughtful present to your dog's individuality by selecting the collar and lead of your choice. Elevate the cuteness factor by adding a fun collar accessory, ensuring your pup stands out with charm wherever they go!

Build Your Bundle
🎄Have a Super Christmas!🎄